L. Maria Vergara is a well-respected Hispanic market strategist with over 20 years in the financial services industry. She has worked with top executives to accelerate Hispanic market revenue and drive overall business performance as well being in sales to understand what works in practicality. Her bilingual and bicultural background have contributed to success in both the Anglo and Hispanic markets and in understanding the needs of under served populations. Maria is sought out by business leaders who need her approach to accelerate results. Maria is a regular contributor to industry publications,including monthly columns in RISMedia. In 2014, Maria was featured in Hispanic Executive Magazine for her work with Community Reinvestment, and in 2012 she was featured in MReport Magazine (a mortgage trade publication) as a leading mortgage professional in her field.

State of Hispanic Homeownership
In Language vs. In Culture
How to Align Your Hispanic Initiative To Your Current Business Model
How to Identify and Attract High Profit Hispanic Recruits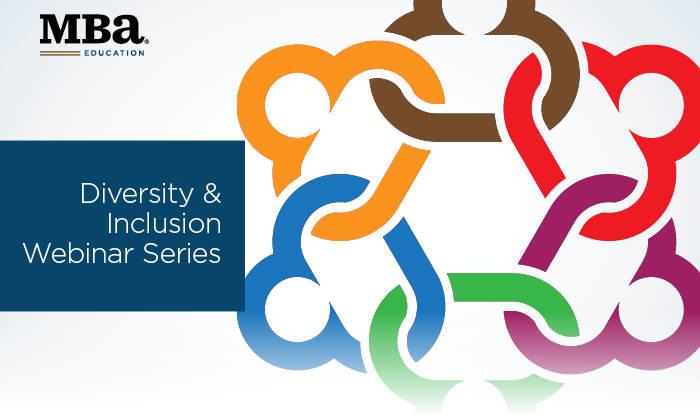 This series will bring together industry leaders for in-depth and actionable discussions on organizational and market outreach diversity and inclusion initiatives. Hear directly from the change makers who are leading successful efforts within their companies and throughout the mortgage banking industry. Whether you have made a commitment to diversity and inclusion at your company or you are looking to do so, these are for you!
NCS President, L. Maria Vergara will be speaking at the following sessions:
Top 5 Strategies to Reach the Latino Mega Market
March 8, 2018
Howell, MI
---
February 23-26, 2018
Washington, DC
---
February 11-13, 2018
San Diego, CA
---
December 4-5, 2017
Washington, DC
---
October 23-24, 2017
Denver, CO
---
September 9-12, 2017
Dallas, TX
---
August 22, 2017
Nashville, TN
---
June 30, 2017
Sacramento, CA
---
May 16, 2017
Ohio MBA, OH
---
April 4, 2017
NYC MBA, New York, NY
---
March 27, 2017
Las Vegas, NV
---
February 23, 2017
Houston, TX
---
December 15, 2016
Charlotte, NC
---
November 16, 2016
Washington, DC
---
October 6, 2016
Houston, TX
---
October 4, 2016
Desert Springs, CA
---
September 17, 2016
Los Angeles, CA
---
September 15, 2016
Hilton Head, SC
SPEAKER REQUEST FORM
Please use the form below to request a copy of the speaker request form.