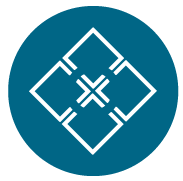 MARKETING CONSULTING
Hispanic marketing is more than considering language alone. Let NCS help you create a marketing strategy that connects with the core values shared by Hispanic consumers. The cultural and industry perspective that NCS brings can make the difference to create a meaningful connection with prospective customers.

CULTURAL COMPETENCY TRAINING™
Is your organization culturally competent to delight the customer through an exceptional customer experience that comes from understanding the customer's needs? Prepare your organization to serve the fastest growing segment in the U.S. through instructor led or web based sessions that explain the differences and best practices in serving the U.S. Hispanic consumer.