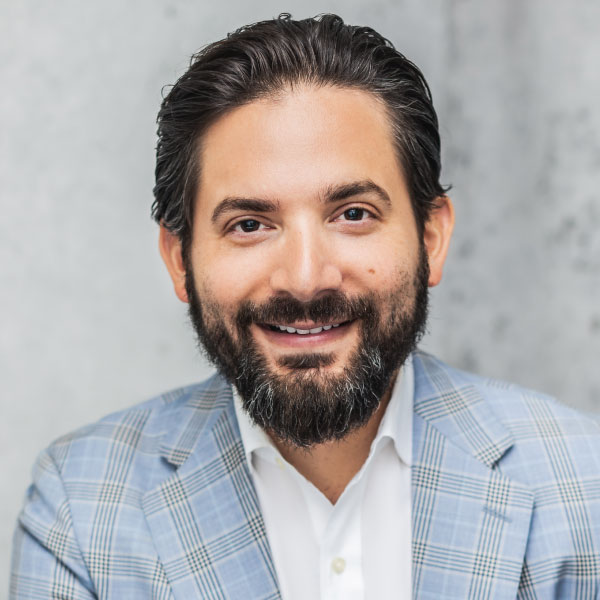 Jason Riveiro
Executive Vice President
---
Jason Riveiro serves as Executive Director & Chief Operating Officer. Prior to joining NAHREP, Jason served as Sr. Director of Industry Relations at Notarize and held notable roles at Realogy including Head of Diversity, Equity & Inclusion and Vice-President of Global Affiliate Service.

Riveiro has served on several boards including the Federal Reserve Bank of Cleveland's Business Advisory Board, U.S. Global Leadership Coalition, iHeart Radio's Community Advisory Board, and the Pittsburgh Pirates Diversity Advisory Board.

To commemorate his contributions, Riveiro has been awarded the Univision Communications' Fellow, NAACP Freedom Fighter Award, LULAC National Presidential Citation, the Distinguished Hispanic Ohioan Award, and was recognized by Inman News as one of the five people driving the future at Realogy in 2021.

Jason holds an MBA from Xavier University, a bachelor's degree in International Studies and Business Administration from the University of St. Thomas in Houston, TX and has completed graduate courses at the Universidad de San Pablo-CEU in Madrid, Spain.

In his free time, Jason hosts a podcast focused on highlighting multicultural real estate professionals at https://multiculturalre.com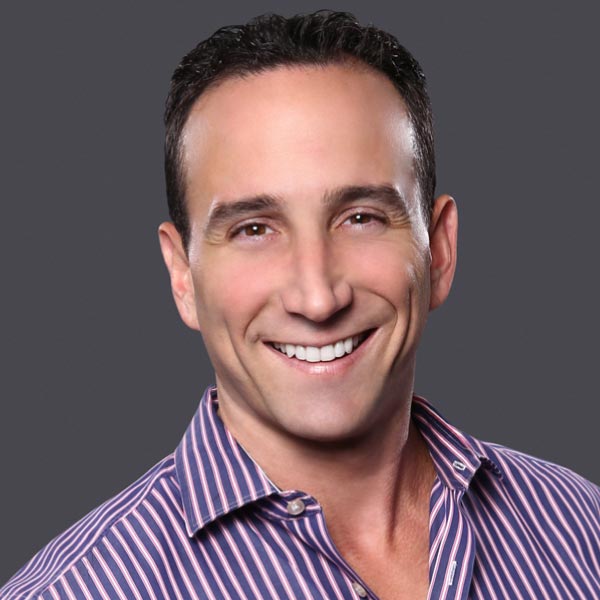 Mike Valdes-Fauli
VP of Marketing
---
An award-winning marketing executive with experience having lived in five U.S. cities, Mike Valdes-Fauli is Chief Operating Officer of Chemistry and President of its multicultural division, Chemistry Cultura. He helps run one of the fastest-growing agencies in the country, with current clients including Coca-Cola, Comcast, Heineken, Microsoft, NFL, T-Mobile and the U.S. Hispanic Chamber of Commerce.

Previously, Mike was President of JeffreyGroup, a communications firm with 220 employees across Latin America; an Account Director at Conexion, helping to open the agency's Miami office and run the GE and Ford Motor Company accounts; digital marketer for the Latino division of Universal Pictures in Los Angeles; and political campaign executive with Fleishman-Hillard in Washington D.C.

He sits on the Board of Directors of United Way Miami and the Aspen Institute Latinos Program. Previously he sat on the Charter Review Committee for Miami-Dade County, the Boards of St. Jude's, Miami Marine Stadium, the Wolfsonian-FIU, the Greater Miami Chamber of Commerce Livability Task Force, and CEAL, a Latin American leadership council. He is the recipient of the "Pioneer of the Year" award from HPRA, a two-time Co-Chairman of Hispanicize, a past judge at the CLIO Awards and was recognized by four organizations as a "40 Under 40" recipient.

He is also an accomplished writer who has been featured in Forbes, The New York Times, Wall Street Journal, CNN, Ad Age, AdWeek, PR Week, The Miami Herald, Miami Today, Minorities in Business, Hispanic Target and the New Times.

A graduate of Tulane University, Mike lives in Miami with his wife and three sons.