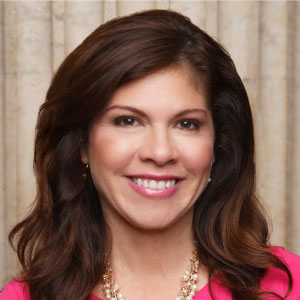 Luz Maria Zywiciel
President
---
Maria has over twenty years of financial services experience with large institutions such as Citibank, Edward Jones and Prudential holding senior sales and management positions always aimed at serving the U.S. Latino market. Her bilingual and bicultural background has contributed to success in both Hispanic and non-Hispanic markets. Maria holds a Bachelor Degree in International Relations and a Masters degree in Marketing.

In 2014, Maria was featured in Hispanic Executive Magazine for her work with Community Reinvestment, and in 2012 she was featured in MReport Magazine as a leading mortgage professional in her field. She has served on several boards that promote financial empowerment of Hispanics including being named commissioner to the Missouri Governor's Advisory Council of Hispanic Affairs, past Executive Director of The Hispanic Chamber of Commerce of Metropolitan St. Louis and board member of The Hispanic Alliance of Career Enhancement.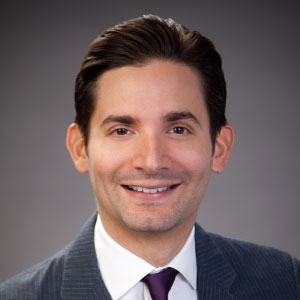 Jason Riveiro, MBA
Chief Marketing Officer
---
Jason has been involved with The National Association of Hispanic Real Estate Professionals since 2014 during his time as a member of the Corporate Board of Governors. He brings over 10 years of experience in leading multinational strategic initiatives for some of the most recognized Fortune 500 companies on both the agency and client side. Prior to joining NAHREP, he was responsible for launching multicultural marketing departments at Big Lots and Sherwin-Williams Co.

Jason serves on several boards including the Federal Reserve Bank of Cleveland's Business Advisory Council, Hispanicize's Advisory Board, and the U.S. Global Leadership Coalition's Advisory Board.

Jason holds an MBA from Xavier University and a bachelors degree in International Studies and Business Administration from the University of St. Thomas in Houston, TX. Jason has also completed graduate courses in International Politics from the Universidad de San Pablo in Madrid, Spain.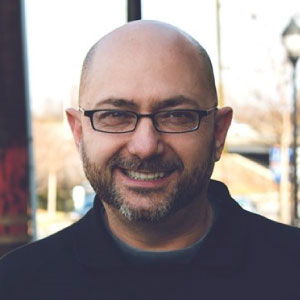 Pacino Mancillas
VP of Marketing
---
With over 25 years of experience in the marketing and advertising field, Pacino Mancillas lives for Hispanic marketing. Through his hands-on approach, Mancillas has a deep understanding of the shopper market and is fully immersed in the Hispanic community.

Mancillas launched his career as a Coca-Cola salesman in Mexico. He then transitioned into a role with Reebok Mexico, becoming the first sales team to lead these efforts. After a transition to Dallas, Mancillas launched field-marketing efforts for Cadbury-Schweppes for the brand Clamato, became account supervisor for Latin American and Caribbean countries in one of Dallas' powerhouse agencies working with American Airlines. Pacino also helped launch a multicultural initiative at Lowe's and maintained his entrepreneurial stint running his own printing and shipping company in Monterrey, Mexico.

He is a graduate of the Tecnológico de Monterrey and went to UT Austin to study advertising. Mancillas is bicultural and bilingual in English and Spanish. He is a current board member of Levine Museum of the New South and Vice President of the Hispanic Contractors Association of the Carolinas.