NCS believes bridging the gap between the housing industry and Hispanic homebuyers will lead to an increase in homeownership thereby creating household wealth, stronger families and communities.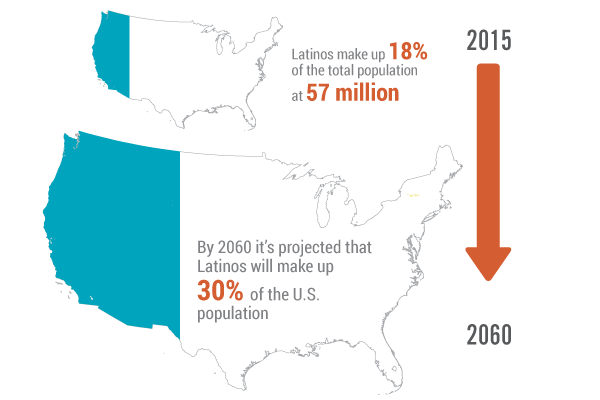 There are now 57 million Hispanics in the U.S. They comprise 18 percent of the total population, up from 5 percent in 1970. The U.S. Hispanic population has been a key driver of the country's population growth since at least 2000.­ This growth is fueled by a combination of factors including U.S. birth rates and immigration.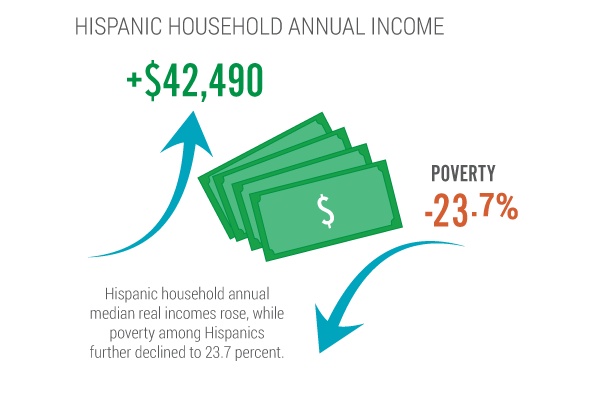 From 2012-2014, Hispanics were the only major population group to simultaneously lower their poverty rate and increase their annual household income. The annual median income of Hispanic households soared 7.3 percent, to $42,491 in 2014 up from $39,600 in 2012. In 2014 alone, Hispanic household annual median real incomes rose, while poverty among Hispanics further declined to 23.7 percent.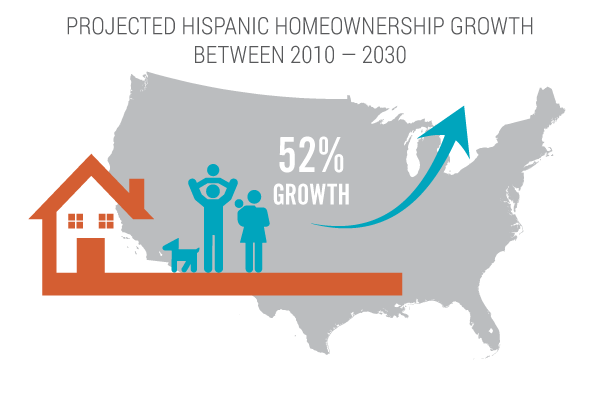 Since 2000, Hispanics have accounted for 52 percent of the growth in U.S. homeownership. Over the past 15 years, Hispanics achieved a net gain of 2.8 million homeowners, from 4.2 million in 2000 to 7.0 million in 2015, a growth rate of 67 percent. In contrast, there are 85,000 fewer non-Hispanic White homeowners now than in 2000.