MULTICULTURAL MARKETING ANALYSIS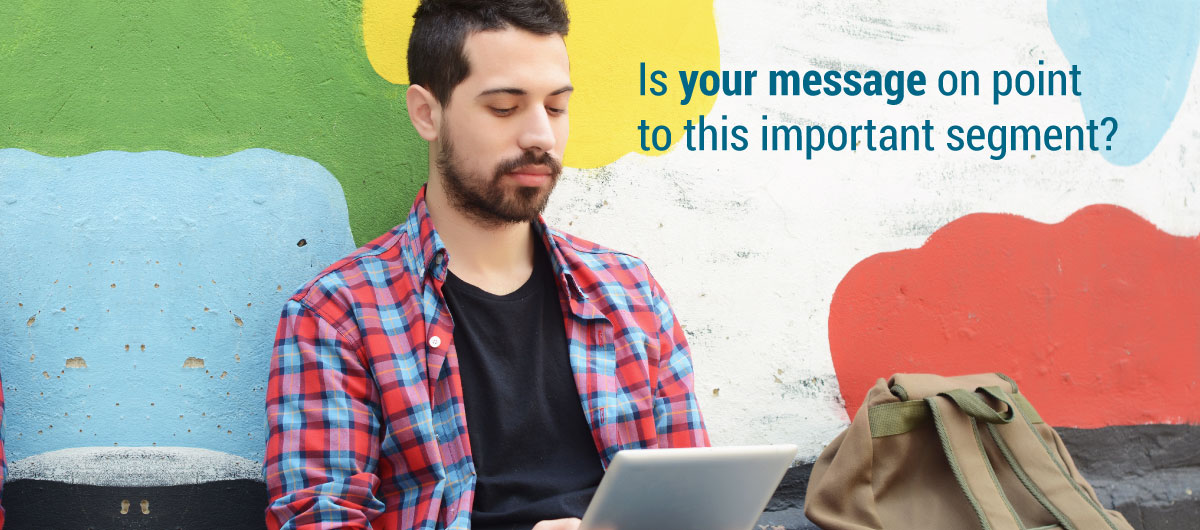 Connect with your Multicultural Audience with a Meaningful Message
Hispanics are the only demographic to have increased their rate of homeownership for the last 3 consecutive years.* Hispanics represent the fastest growing segment in housing. Is your message on point to this important segment?
NAHREP Consulting Services now offers a Multicultural Marketing Analysis
Our multicultural experts will use ethnographic and psychographic intelligence to propose a marketing approach that resonates with your multicultural consumer.
*Source: 2017 State of Hispanic Homeownership Report. Click here to read the report.
NCS will review, analyze and make recommendations on content and design of your marketing collateral.
NCS will conduct competitive, industry, website and social media (Facebook, LinkedIn, Twitter) analysis.
We will provide you with feedback on your current marketing pieces and will suggest the necessary imagery, tone and content changes that will make your message more culturally-relevant to the Latino homebuyer.