MARKETING CONSULTING: Translation and Cultural Adaptation

Hispanic marketing is more than considering language alone. Let NCS help you create a marketing strategy that connects with the core values shared by Hispanic consumers. The cultural and industry perspective that NCS brings can make the difference to create a meaningful connection with prospective customers.
NCS can help a company identify the ideal client profile and design a customized go-to-market plan inclusive of:
Translation and Cultural Adaptation
When necessary, you may need to craft that message in Spanish. NCS provides translation services to meet your needs. Our certified linguists use the most up to date technology to deliver your project on time and on budget.
Whether you have a simple or a full-service translation need (for a website, print material or video), NCS can handle your project. Don't trust your translations to anyone. NCS has the expertise in financial services, banking and lending as well as the cultural understanding to get your message across in a culturally relevant way. All of our translators are certified linguists,
using the latest technology to increase speed and efficiency – on time and on budget.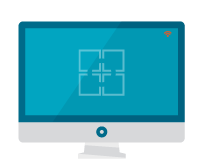 Websites, social media content, blog content, etc. Collateral materials, flyers, brochures, etc.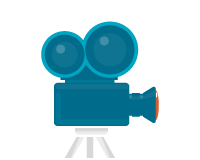 Foreign language video production, subtitling and voiceovers.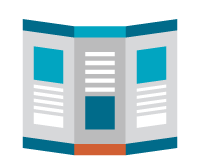 Brochures, flyers, signage, marketing collateral, etc.
Projects with a wide range of scopes, including:
» Simple text translation (no proofreading, editing, localization or layout)
» Translation and proofreading
» Translation, proofreading and editing
» Translation, proofreading, editing, and layout
» Post-editing of already translated text